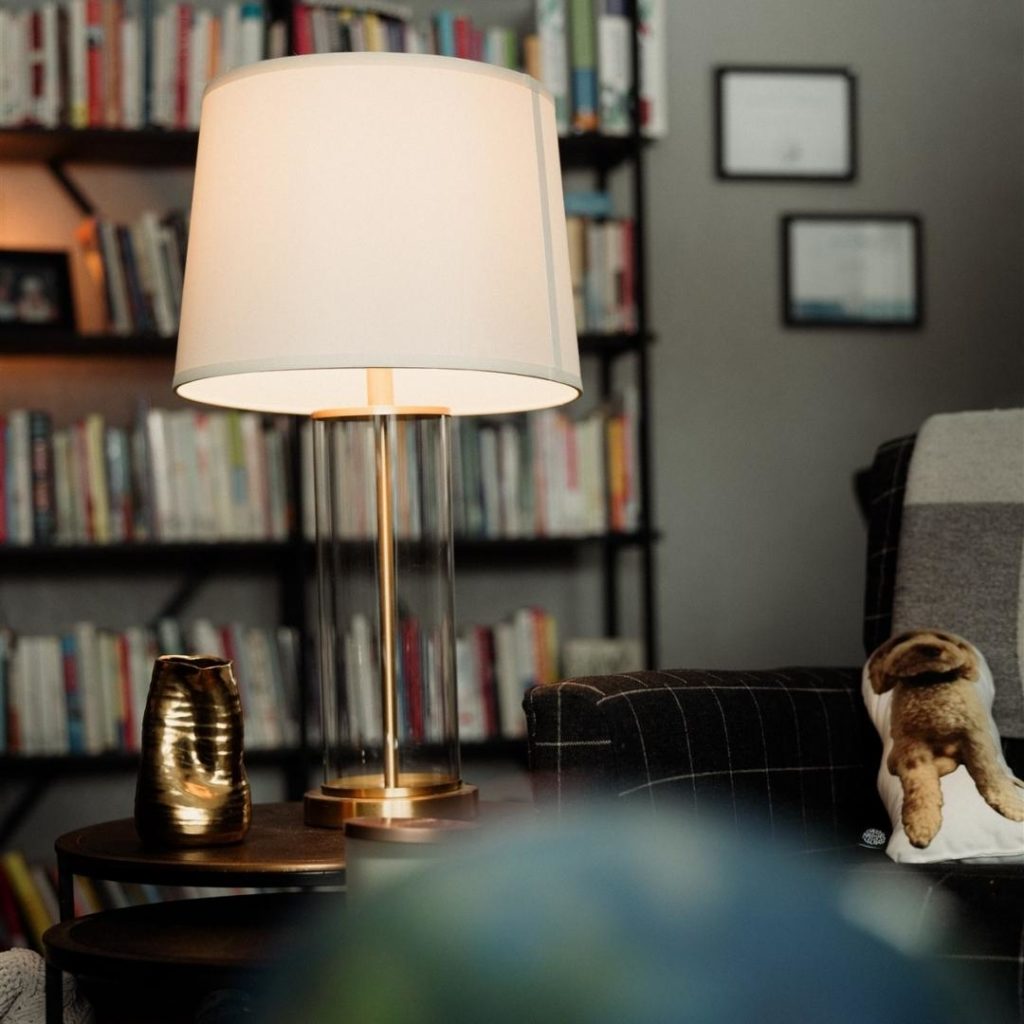 Do you find your child demanding or difficult to understand? Do you feel powerless in the face of your child's emotional outbursts? Or do you feel rejected and helpless in the face of your youth who are clearly struggling, but who do not let you in?
Forest City Counseling works with children and teens who are struggling. We provide parental guidance to give you a stronger belief that healing for your child, regardless of symptoms and difficulties, best happens in the relational bond between you and your child. We offer a safe space for children to receive emotional support while focusing on resolving conflict, understanding their own feelings, thoughts, and behaviors, and developing new solutions to the challenges they face. We utilize evidence-based approaches to provide tools to promote change, including Theraplay™, Family Systems Theory, Developmental Psychology, interpersonal Neuroscience, and Attachment Theory.
If your child is in need of help navigating challenges, contact us today to schedule your appointment.