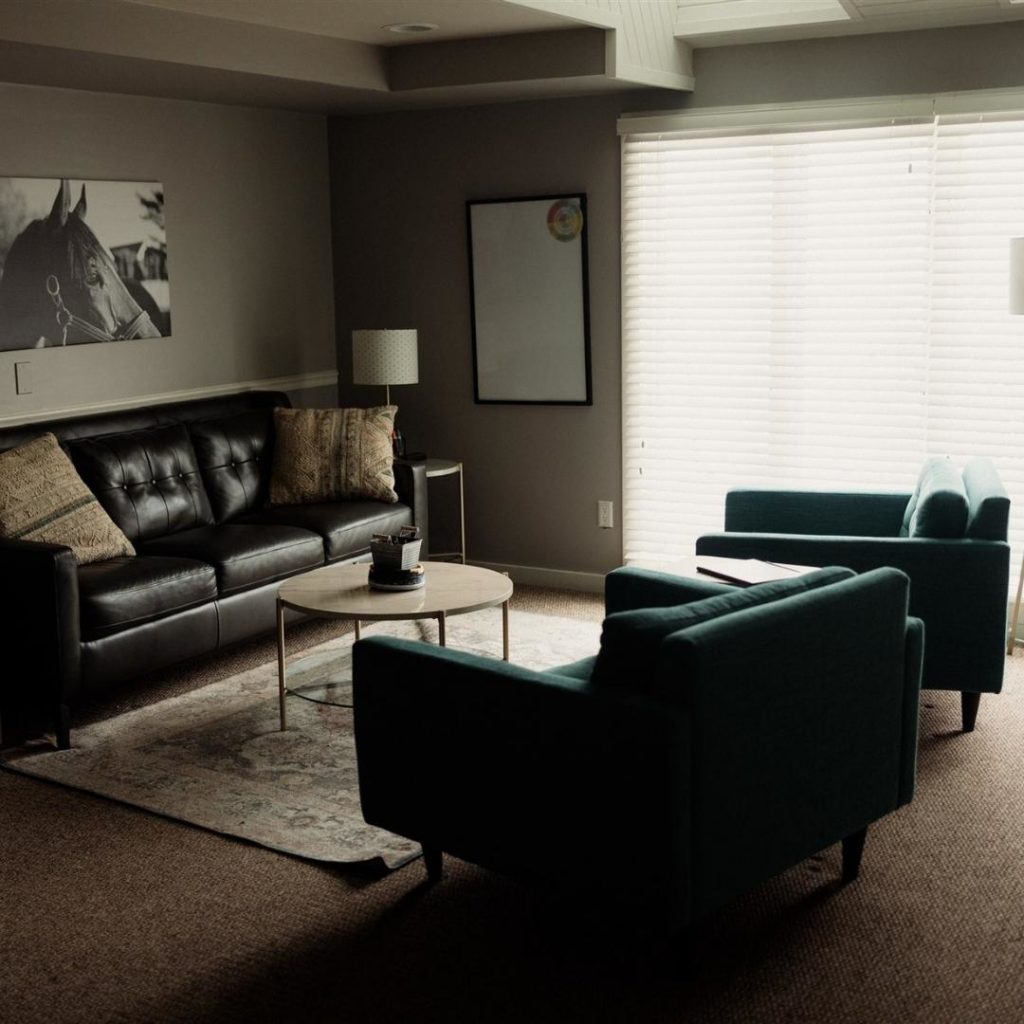 As parents/guardians, we strive to have meaningful relationships with our children. But we often find ourselves lost as to how to navigate the challenges in those relationships and find our way back to meaningful connection. We work with you to gain a better understanding of yourself and your child; to develop more effective ways to respond to difficult situations; to build social, emotional, and mental health; and to strengthen your relationship.
Forest City Counseling works with families and/or parents/guardians to strengthen the parent/child bonds, deepen family connections, and equip parents with effective approaches to address emotional and behavioral challenges, sibling dynamics, broken patterns of communication, and blended families struggles. We use evidence-based approaches informed by Emotion Focused Therapy (Dr. Les Greenberg), Theraplay™, Family Systems Theory, Developmental Psychology, Interpersonal Neuroscience, and Attachment Theory,
If you are in need of help navigating the challenges in your family relationships, contact us today to schedule your appointment.