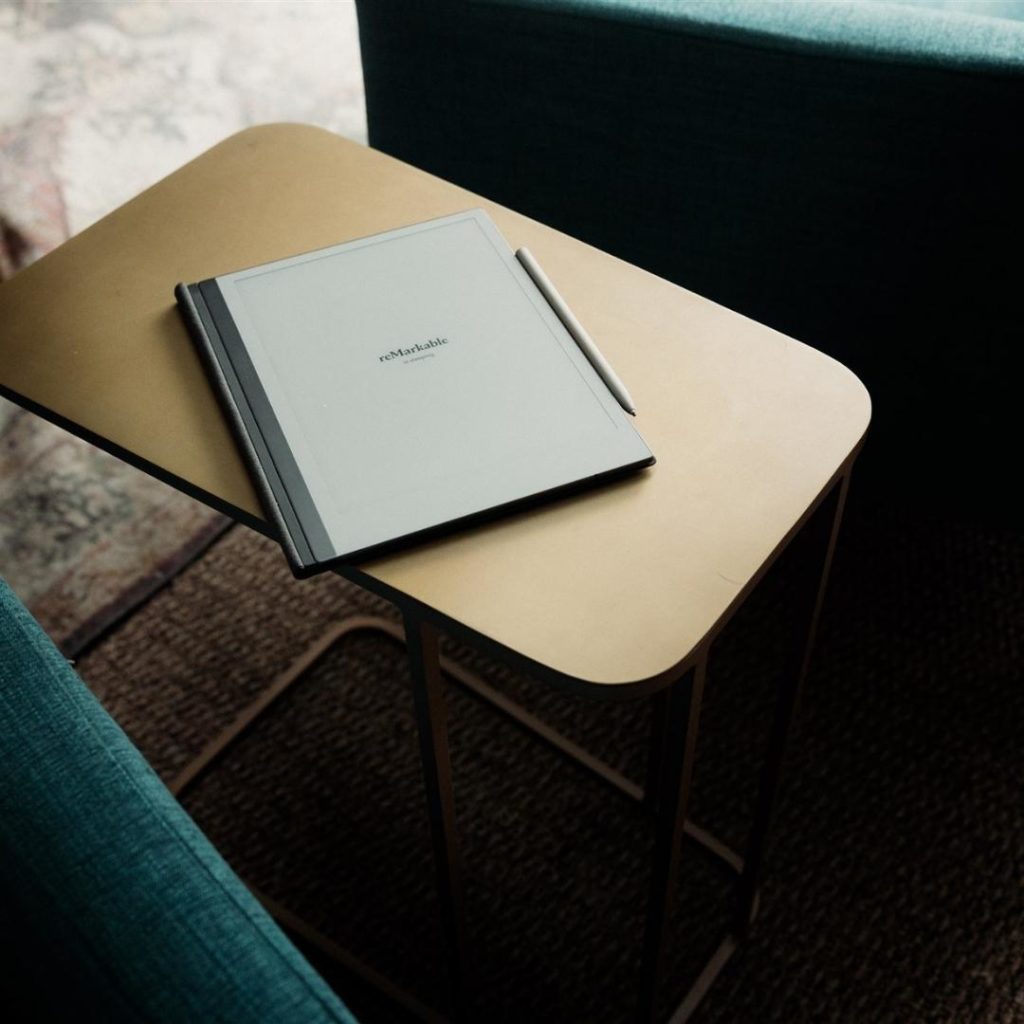 Do you want to find out what it is in your life that has led to things becoming difficult or leaves you feeling stuck? Do you struggle with shame, self-criticism, exhaustion, or loneliness? Are you dealing with anxiety, restlessness, depression, grief, trauma, relational challenges, emotional wounds, or low self-esteem?
Forest City Counseling offers one-on-one individual counseling to help you achieve better health and higher quality of life. We seek to help you feel seen, heard, and understood. We work alongside you to define the goals for counseling and have a dialogue along the way so we are sure to go in the right direction. We are active therapists who work together with you to find new ways to deal with the pain and difficulty. We help you gain emotional well-being, reduce depression and anxiety, navigate grief, or manage stress through the therapeutic connection. We believe that within every individual is the capacity for growth and transformation.
During individual counseling, we use a multifaceted approach gathered from expert researchers and tailor them to your needs and goals. We use strategies and methodologies from Emotion Focused Therapy (Dr. Leslie Greenberg), Daring Way™ (Brené Brown), Interpersonal Neuroscience, Attachment Approach, Person-Centered Therapy, and Self-Compassion (Dr. Kristin Neff). In addition, we use mindfulness, identity, and personality tools including Myers-Briggs™, Enneagram, and Emotional Intelligence. Contact us today to schedule your appointment.