Creating a culture where you feel safe, understood, supported, inspired, and respected while working toward your personal and professional goals.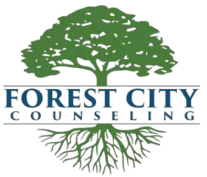 We offer a highly personalized and collaborative approach for children, adolescents, and adults dealing with a broad range of challenges across the lifespan.
Finding a therapist who is the right fit for you and your loved ones is one of the most important decisions you can make.  That's why we offer a multi-disciplinary team of therapists who specialize in different areas.
Workshops and Art Therapy
Workshops can be great for team building and self-improvement. Our art therapy has been covered on WIFR Inquire today to receive information on upcoming workshops.