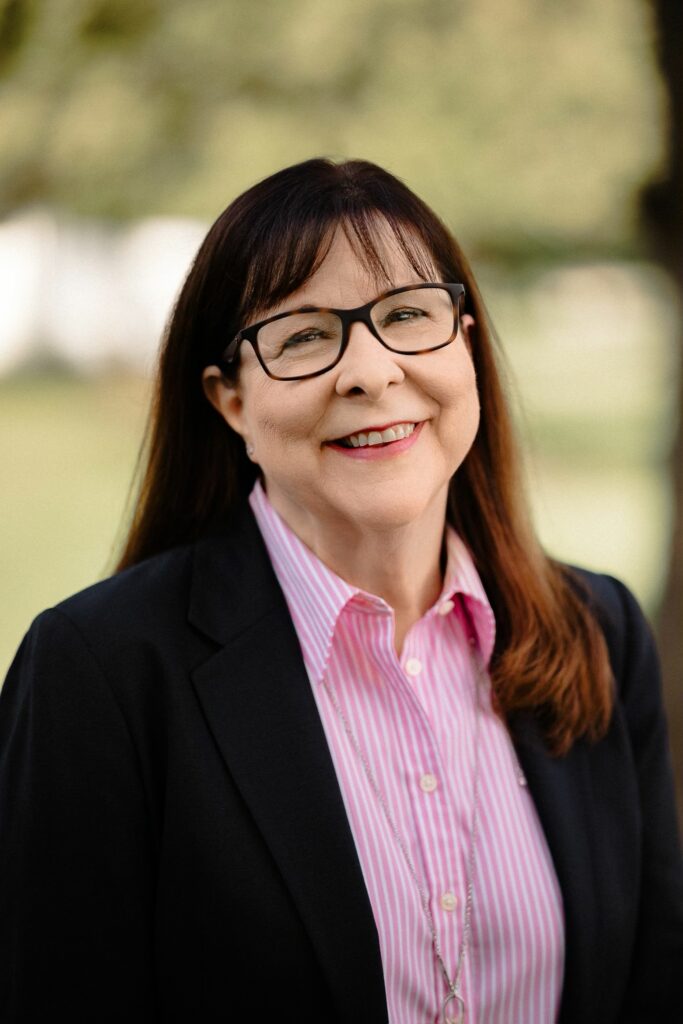 Jan offers individual therapy, couples therapy, parent guidance, and workshops. Her aim is to promote emotional and relational well-being through the therapeutic connection. As a therapist, she is committed and active to work together to find out what's important for you to work with to have a richer life in line with your own needs. She provides treatment in a safe environment that is meaningful and adapted to the needs of the individual client. At the same time, her methods are rooted in research and psychological knowledge. Jan has extensive experience with emotion-focused therapy, emotionally focused couples therapy, and the therapeutic approach of Daring Way™ (Brené Brown).
Jan works with couples who want to have a better life together, to strengthen the bond by working together to find out what creates difficulties in the relationship, repair old emotional wounds, and increase understanding of both partner's feelings and needs. She works together with couples to establish new ways of meeting each other.
Jan is passionate about helping parents who are struggling in their parenting role and want to help their children with difficult feelings. She works with parents to gain a strong belief that healing for your child best happens in the relational bond between parent and child.
Jan holds a Master's Degree in Social Work from Aurora University and is a Licensed Clinical Social Worker. Jan is certified in Daring Way™ and Dare to Lead™ (Brené Brown). She has served as an instructor in the graduate school at Aurora University School of Social Work and in the bachelor's program at Judson University. Jan is married and loves spending time with her husband, her three kids, two grandkids, and two therapy dogs.