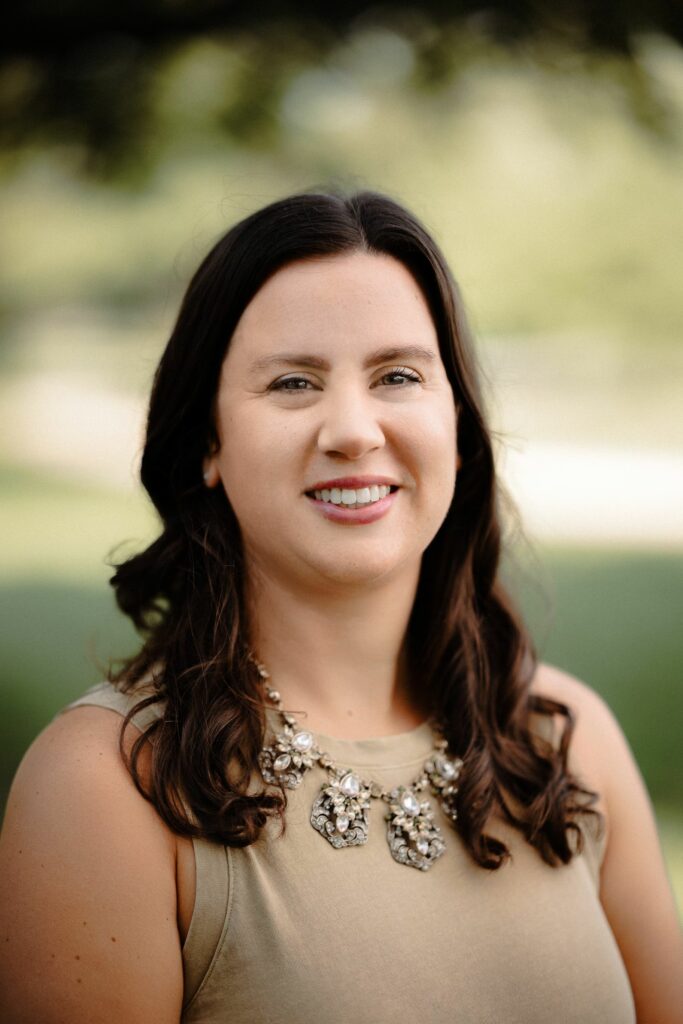 Rachel is a Licensed Professional Counselor and Art Therapist. Rachel uses a creative, eclectic approach when meeting with clients. As an art therapist, she seeks to access emotions visually as well as through therapeutic connection. She will work to connect, build awareness, and explore meaningful therapeutic work. Rachel believes in using warmth and empathy as well as a creative approach to navigate the therapeutic journey together.
Rachel received her Master's degree in Counseling and Art Therapy from Adler University in Chicago, IL. During her time there, she gained experience working at a private practice. She also started her work as an Art Therapist at a local Chicago Public School. After graduation, she began her work at a community agency. She gained experience with children, adolescents, and adults in a variety of settings.
She has maintained recommended continuing education in her counseling and art therapy license. She also has trained in Emotion Focused Therapy & Emotionally Focused Therapy, pursuing certification.
When Rachel is not working, she loves to spend time with her family, run, practice yoga and makes art. She also loves a good reality TV show & Italian food. She would love to continue to support local artists and give back to the Rockford community where she was born and raised.